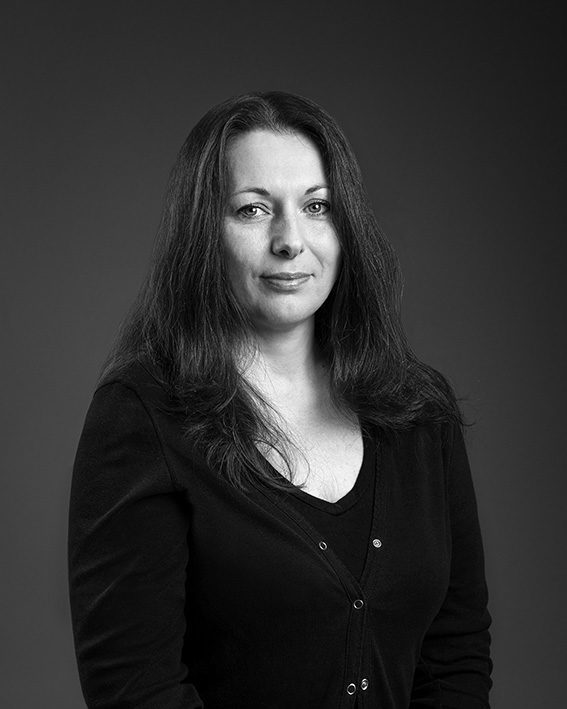 Mirjana Stamatović
SECRETARY
MARKETING MENAGER
E-mail:
mirjanas0323@gmail.com
Biography
Rođena 23.marta 1978. godine u Kragujevcu.
Završila je osnovne i master akademske studije na Ekonomskom fakultetu u Kragujevcu. Radi u Skupštini grada Kragujevca na odeljenju za gradske investicione projekte. Dugogodišnji član folklornog asambla " Kolonija", vicešampion SCG u kendo veštini i nekadašnji član ženskog reprezentativnog Kendo tima SCG i Srbije.
Živi i radi u Kragujevcu!
* Born on March 23, 1978 in Kragujevac.
She completed her undergraduate and master's academic studies at the Faculty of Economics in Kragujevac. She works in the Assembly of the city of Kragujevac at the department for city investment projects. Long-term member of the folklore ensemble "Kolonija", vice-champion of SCG in kendo martial art and former member of the women's representative Kendo team of SCG and Serbia.
She lives and works in Kragujevac!