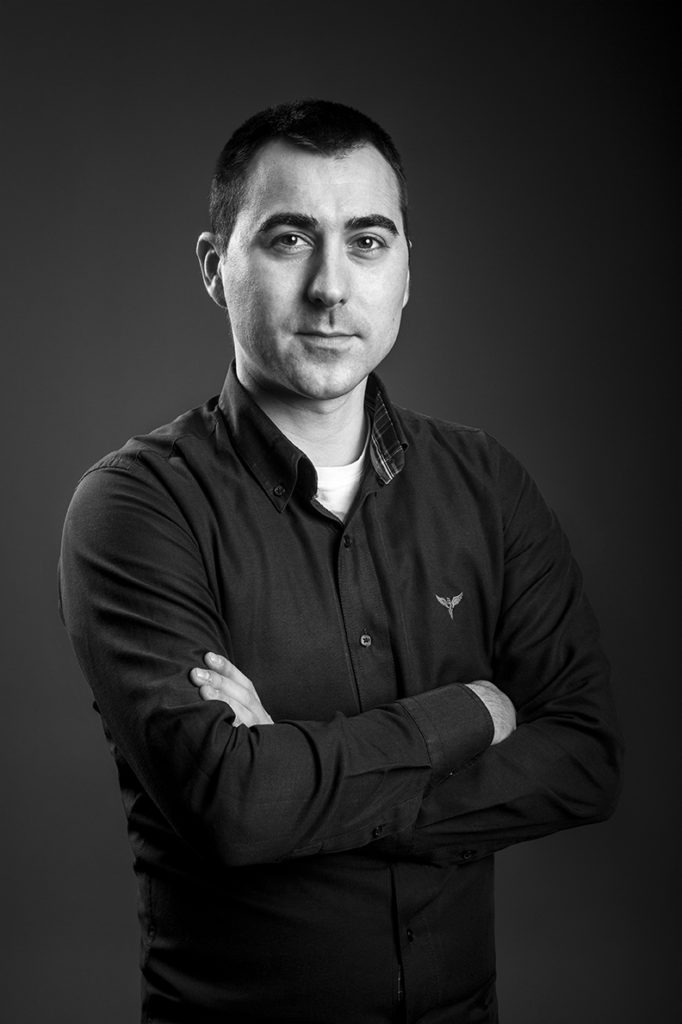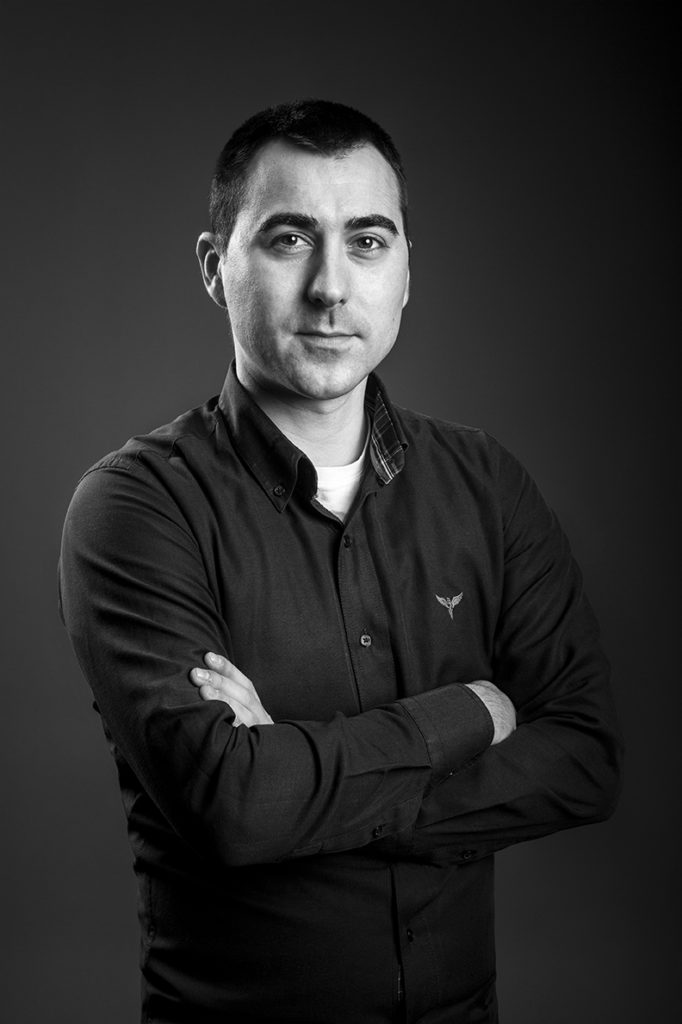 Mihajlo Marjanović
WEB PAGE ADMINISTRATOR
FULL-STACK WEB PROGRAMMER
Skype: live:mihajlo.marjanovic.034
Biography
Web programmer with 3+ years of experience in both, client-side and server-side programming. Worked for IT company for 4+ years (Emisia Consulting d.o.o) at position "Engineer- Analyst" where I developed many of different BOOKMARKLET, SHELL and PHP scripts customized for their projects. Currenlty I'm working for TCOM D.O.O as full-stack web programmer. Also, I enjoy to develop ERP web platforms so personally I managed and developed two web applications for domestic companies.
Making different /oT stuff is my hobi and, except of playing harmonica, /like spending my free time
exploring possibilities of microcontrollers and microprocessors such as Arduino, Blue pill STM32 and
Raspberry Pi.
I prefer to use combination of Laravel PHP framework for server-side programming and React.js for front-end.
Experience
Engineer-Analyst (Emisia Consulting)
Web data scraping (Onelink Global software)
Fixing JavaScript,HTML and CSS bugs.
Writing custom scripts in Shell, PHP and Python(simple).
06-2018 - Currently Full-stack WEB Programmer (TCOM. d.o.o.)
Developing WEB APPs based on Laravel,OSM map & React.js
Education
2009- 2012 - Faculty of Science, University of Kragujevac
Department of Mathematics and Informatics *not graduated
2004-2008 - The First Grammar School of Kragujevac